Shop our Shop Towels selection
Shop Towels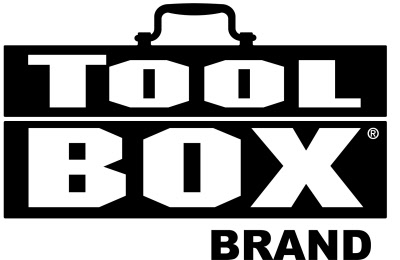 A Wiper for every occasion
Wipers available in a variety of strengths and styles with a variety of dispensers. Each of these soft, absorbent DRC Wipers works like cloth and is targeted at a unique market segment in order to offer a towel for any need.
TOOLBOX™ Attributes
CHOOSING THE RIGHT TOOLBOX™ WIPER
Compare to

TOOLBOX™ Z900

Most Absorbent Wiper
WYPALL* X90

TOOLBOX™ Z800

Strongest Wiper
WYPALL* X80

TOOLBOX™ Z700

Economical Heavy Duty Wiper
WYPALL* X70

TOOLBOX™ Z600

Best Value of Strength vs Cost
WYPALL* X60

TOOLBOX Z400

Best General Purpose Wiper
WYPALL* L40

TOOLBOX Z300

Most Economical Wiper
WYPALL* L30
*WYPALL is a registered trademark of Kimberly-Clark Worldwide, inc.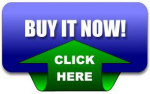 Rubbin' Rags™ Industrial Wet Wipes
Compare to Scrubs-In-A-Bucket®*
Industrial Wet Wipe Degreaser has a fresh citrus scent
Rubbin' Rags TM have a unique non-scratching, scrubbing texture
Multi-Purpose Wet Wipe Degreaser cuts thru oil, tar, grease, paint, lubricants, ink, wax, adhesives & more
Rubbin' Rags TM are ideal for light as well as heavy-duty cleaning of hands and/or surfaces without the need for soap and water
Rubbin' Rags TM are made in the USA
*Scrubs-In-A-Bucket® is a registered trademark of Illinois Tool Works, Inc.