Palletizing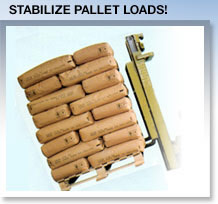 Gluefast's SKID-LOCK® Palletizing and Unitizing Adhesive System
Gluefast's SKID-LOCK® palletizing and unitizing adhesive system is an efficient and environmentally friendly way to palletize and unitize products for distribution. Designed to increase the stability of unitized pallet loads, the SKID-LOCK® adhesive system results in the reduction or elimination of stretch wrap, strapping, and corner boards. With a possible savings of 50 percent or more due to reduced labor and source reduction of packaging materials, our SKID-LOCK® adhesive and application equipment is the solution you have been seeking.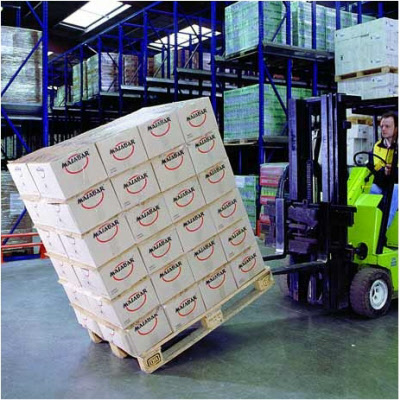 GRIP SHEET® Anti-Slip Sheets
GRIP SHEET is a non-slip paper sheet designed to educe breakage and protect products distributed on pattets.
Grip Sheet
Reduce slip between layers
Stabilize loads
Isolate products
Reduces other packaging material
Eliminates non-value added operations
Are recycled and recyclable