Film Reduction
Reduce Stretch Wrap with SKID-LOCK®
Three steps to:
REDUCE YOUR STRETCH WRAP USAGE BY MORE THAN 50%!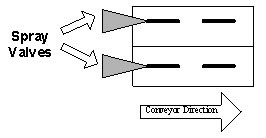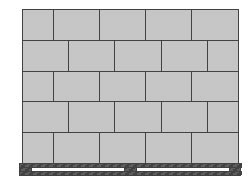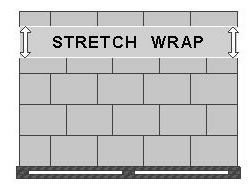 1. SKID-LOCK® - A water-based Food Packaging Adhesive is applied on top of cases before being palletized.
2. The cases are then placed on the pallet where a unique adhesive bond forms.
3. Stretch wrap is then applied to the top two tiers of cases as shown.
Total unitizing cost is decreased by up to 50%, stability increased, and solid waste is reduced!
Less time in the stretch wrapper means faster throughput too!
Packaging materials are needed to deliver products to consumers. Reducing the solid waste created by used stretch wrap is where we can help!
If you are interested increasing pallet load stability, reducing costs, and reducing the amount of stretch wrap consumed, SKID-LOCK® is the product for you!