Shop our Manual Label Dispensers selection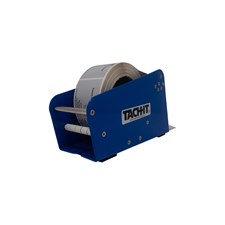 Tach-It PDL-2 Label Dispenser
Part Number: PDL-2
SKU: PDL-2
Call For Price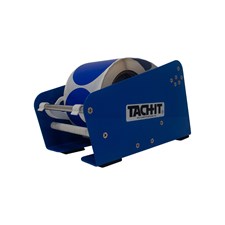 Tach-It PDL-4 Label Dispenser
Part Number: PDL-4
SKU: PDL-4
Call For Price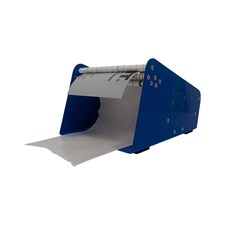 Tach-It PDL-6 Label Dispenser
Part Number: PDL-6
SKU: PDL-6
Call For Price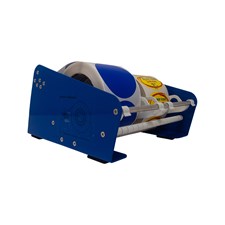 Tach-It PDL-8 Label Dispenser
Part Number: PDL-8
SKU: PDL-8
Call For Price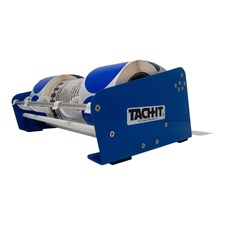 Tach-It PDL-12 Label Dispenser
Part Number: PDL-12
SKU: PDL-12
Call For Price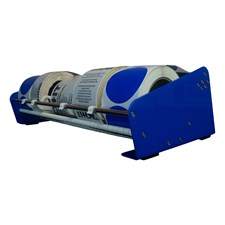 Tach-It PDL-18 Label Dispenser
Part Number: PDL-18
SKU: PDL-18
Call For Price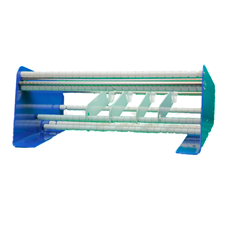 Tach-It PDL-24 Label Dispenser
Part Number: PDL-24
SKU: PDL-24
Call For Price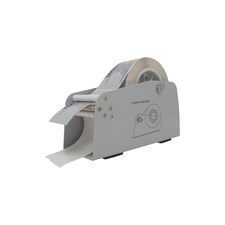 Tach-It MDL-25 Label Dispenser
Part Number: MDL-25
SKU: MDL-25
Call For Price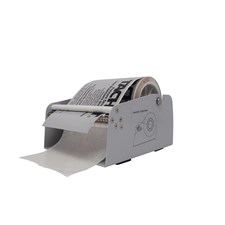 Tach-It MDL-45 Label Dispenser
Part Number: MDL-45
SKU: MDL-45
Call For Price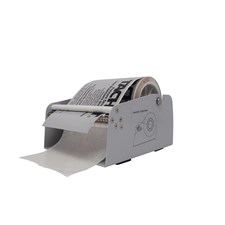 Tach-It MDL-65 Label Dispenser
Part Number: MDL-65
SKU: MDL-65
Call For Price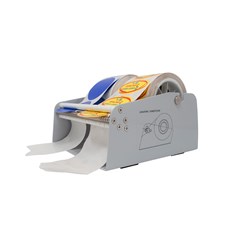 Tach-It MDL-85 Label Dispenser
Part Number: MDL-85
SKU: MDL-85
Call For Price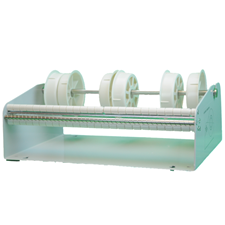 Tach-It MDL-125 Label Dispenser
Part Number: MDL-125
SKU: MDL-125
Call For Price
Manual Label Dispensers
Manual-Label-Dispensers These easy to use dispensers are versatile and will work with any size, shape or material of either die-cut or butt-cut labels. Simply pull on the liner and the label is peeled and ready to apply. Economical and convenient, these dispensers can be used with 1 roll or multiple rolls of labels and no operator training or tools are required.
Label Dispenser Machine PDLSeries

Our Tach-It pdl series of manual label dispensers has non-slip feed to hold the dispenser securely to any bench top. Heavy duty metal construction for industrial applications, and roll separators allowing for multiple label roll use are all advantages of this machine.

Label Dispenser Machine MDLSeries

These manual label dispensers can be used as either a bench mount or mounted on a wall. This large roll capacity all steel machine can handle roll diameters up to 7 inch on a 1 inch core. Machine has 3 inch core holders and comes inch various widths.