Shop our QuikDot Pro Dispenser & Refills selection
QuikDot Pro Dispenser & Refills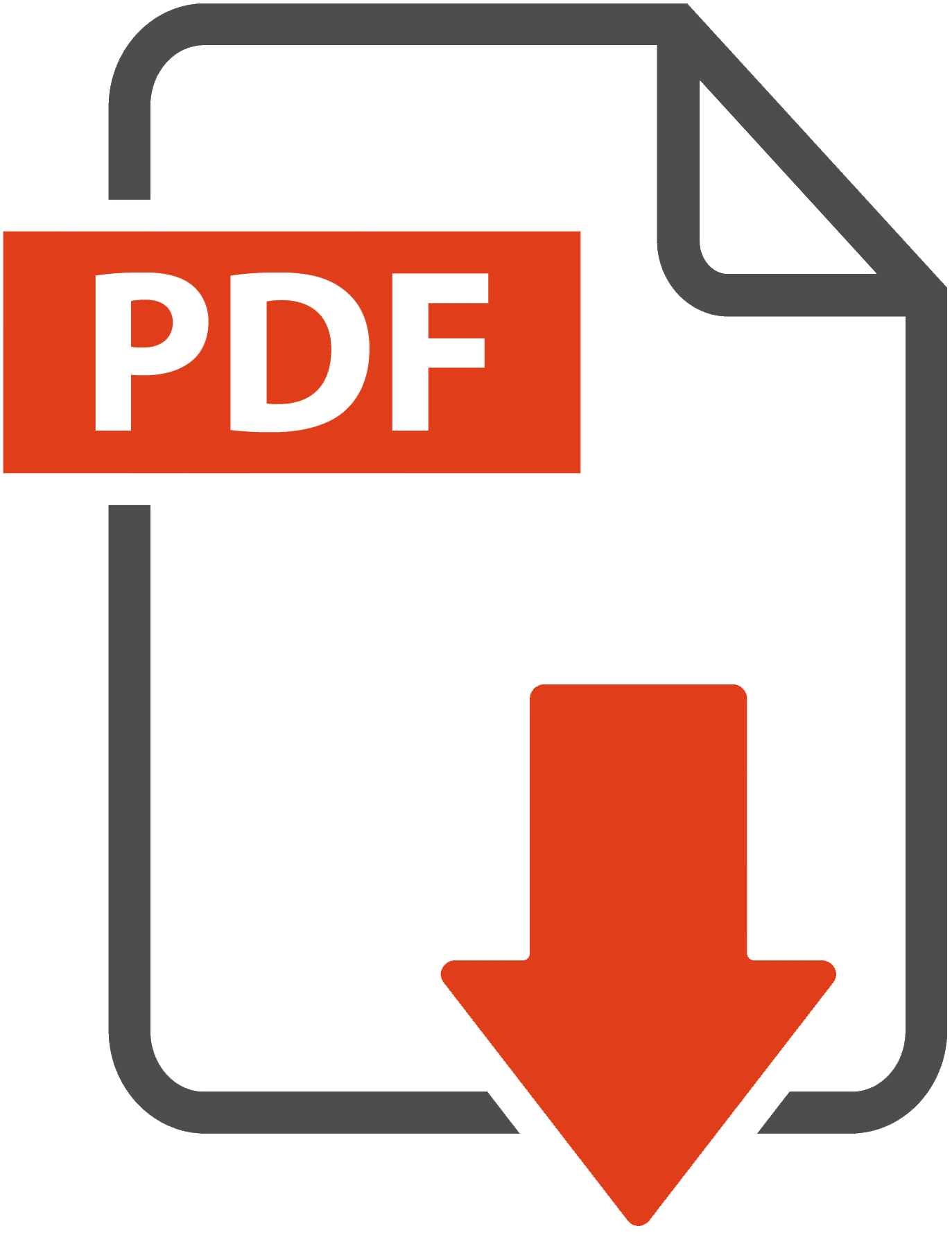 QDP Brochure
Quickly and effectively apply adhesives in the field or at a distribution center with the compact, lightweight and portable QuikDot™ Pro hand-held applicator. Engineered to make applying Glue Dots® Brand Adhesives fast and affordable, the applicator allows the operator to apply the right amount of adhesive every time. User-friendly while increasing productivity, this manual applicator is an excellent solution for tight work spaces, or for projects where machinery is unavailable.
Features of the QuikDot Pro hand-held applicator include:
• Compact and portable, easily used any time, anywhere
• Refillable and easy-to-use, minimal training required
• Rugged high-impact polycarbonate body for everyday use
• Lightweight for comfortable repetitive use

With a durable polycarbonate body, the QuikDot Pro is built to withstand everyday use, increasing its longevity and making it the perfect applicator for even the toughest work environments.
Compatible with two standard adhesives, but also available with other adhesive patterns upon request, the QuikDot Pro is the perfect solution for companies seeking a mobile adhesive applicator to be used in a variety of locations.
Ideal for reverse logistics, distribution centers, in-store or end-of-line repairs and so much more, the affordable QuikDot Pro and Glue Dots Brand Adhesives combination is a favored alternative to double-sided tapes, liquid glues and hot melts. Glue Dots products are also a preferred solution when other adhesives prove to be messy, ineffective or difficult to use.